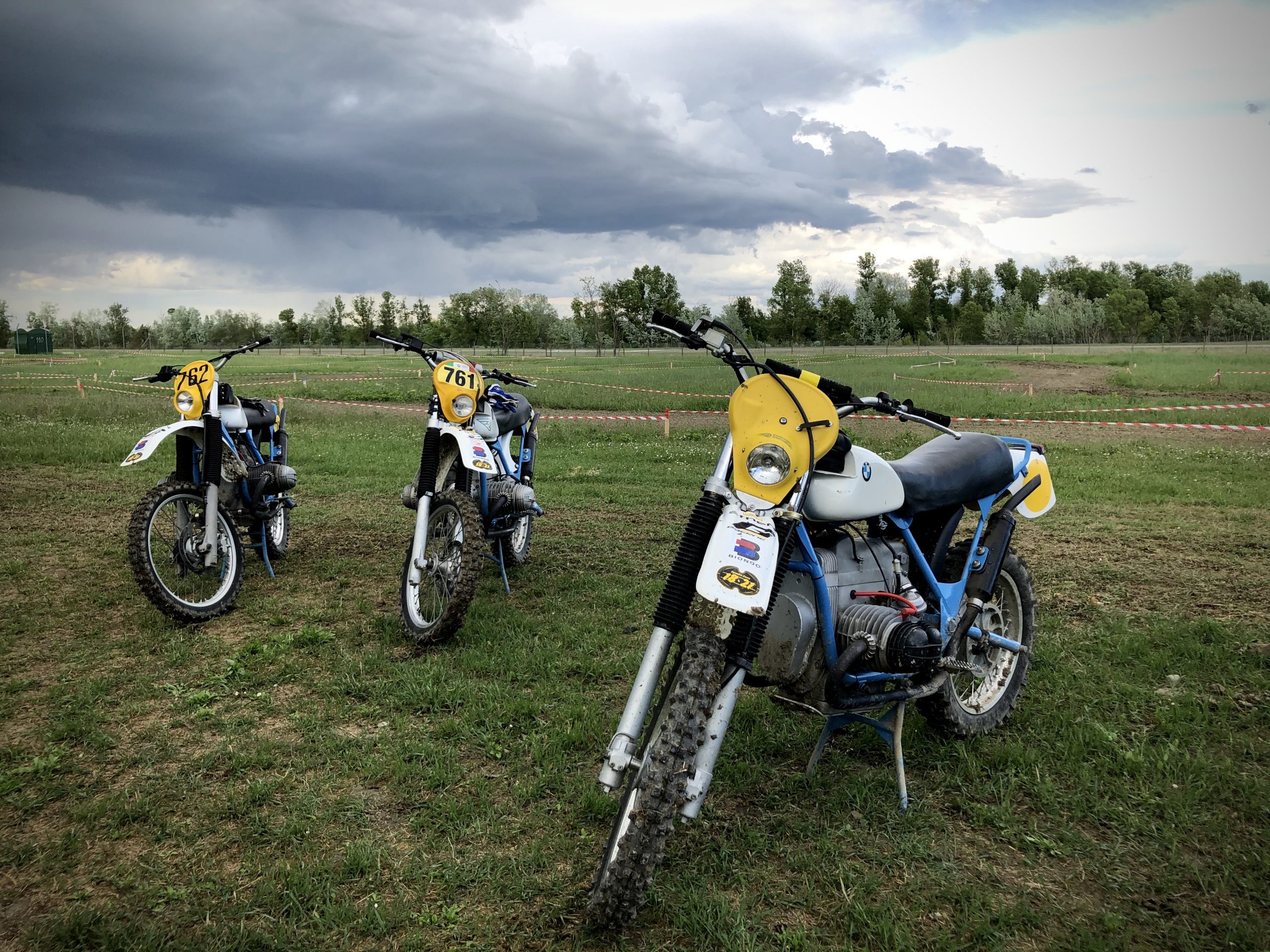 Post nr.000_005 June_2021_V • In 2019 Paolo Bergamaschi, aka "the Bleu", won the "European Enduro Vintage Championship " Gruppo 5 (over 500 cc.) in Solsona (Spain) on his Bmw Six Days replica, a favorite piece of mechanic art, wearing our GLT_004  "Gravel" WindBraker Vest in Black Cordura®. On 2020, all competitions suspended, Paolo founded the "18-21" team, along with Vittorio Veggetti and Gianni Giusti, based on the common passion in Classic motorcycling, strong riding ability and rigorous style. Their playground, a relatively small yet very Technical track field, officially named "Hangar 18-21", right beside the local Rivanazzano civil airport (Salice Terme, OltrePo Pavese county). BiondoEndurance at that point was called in charge of the Team Racing Apparel, consisting of the GB_0009 MkIII Enduro Jacket (already available on this WebSite) and the PT_0014 Racing Trousers, which became the "BDO_RacingUnit" Sport Kit for the big Trio (available in our Workshop).
Tested and approved (falls and scratches included), all garments were produced as Limited Edition of the best-seller "Gravel" Touring Motorcycle Jacket, with specific and extra features as Reflective "BDO_" Back-shield and Air-thru chest Ventilation. Highly comfortable and close-to-body Trousers in Super 4-ways stretch heavy cotton with Nylon 840 Eva padded adjustable belt.
On may 2021 games started again, thank God, and the Big Buddies are right  jumping into the Competitions, including the very soon to come "Six days" next August in OltrePo Pavese. We'll be there.
"Damn the Torpedoes, full Steam ahead" buddies!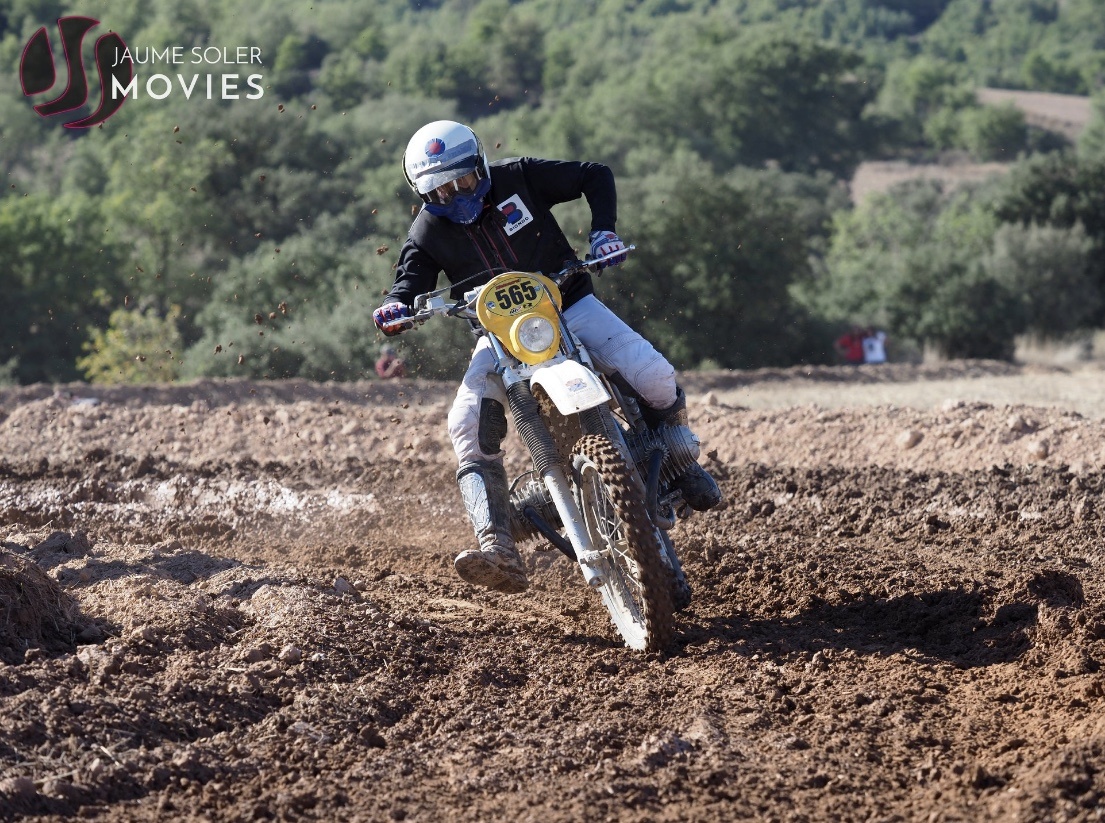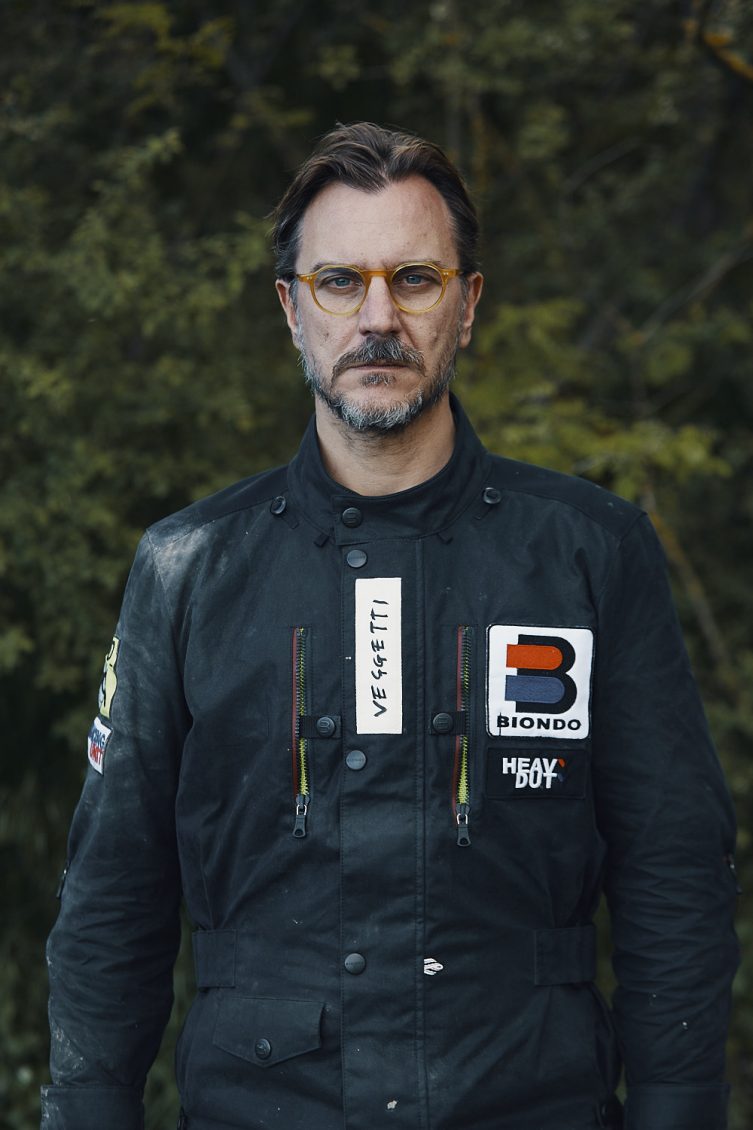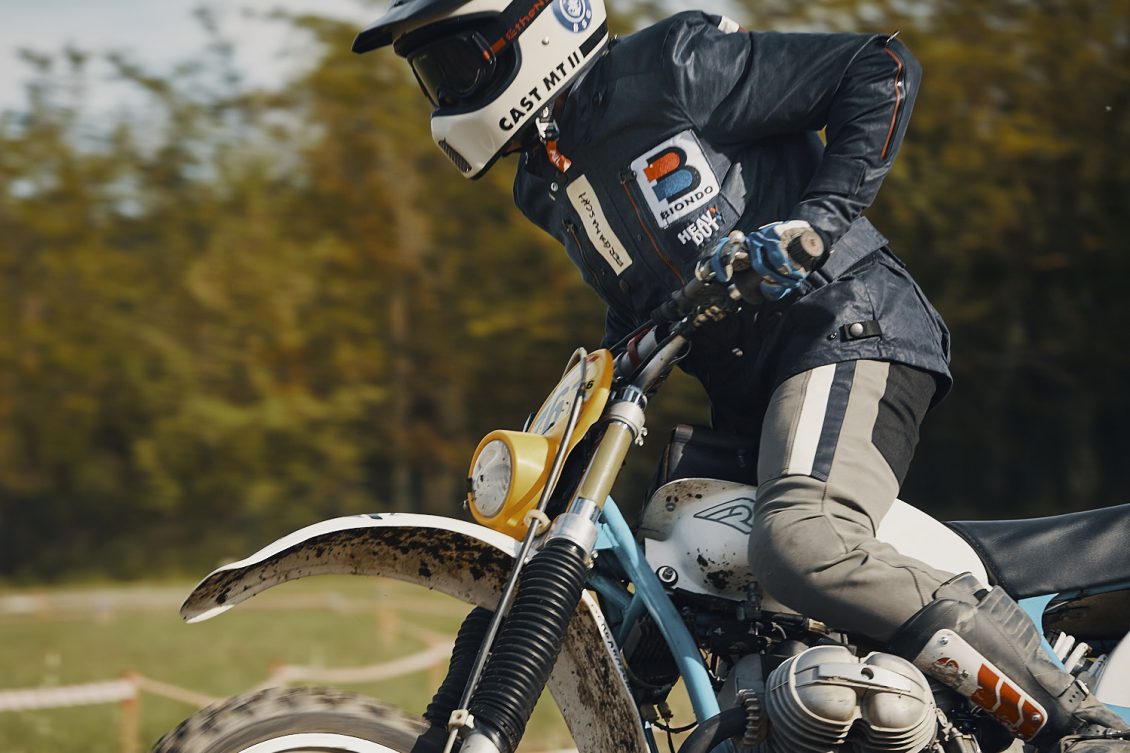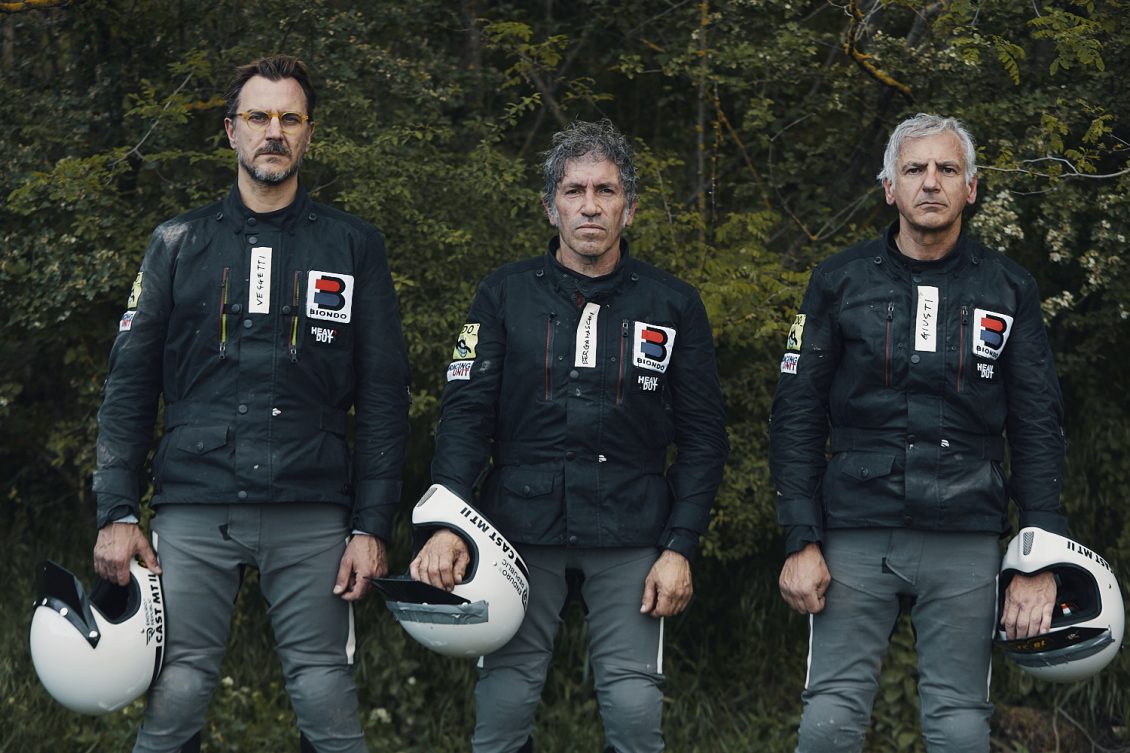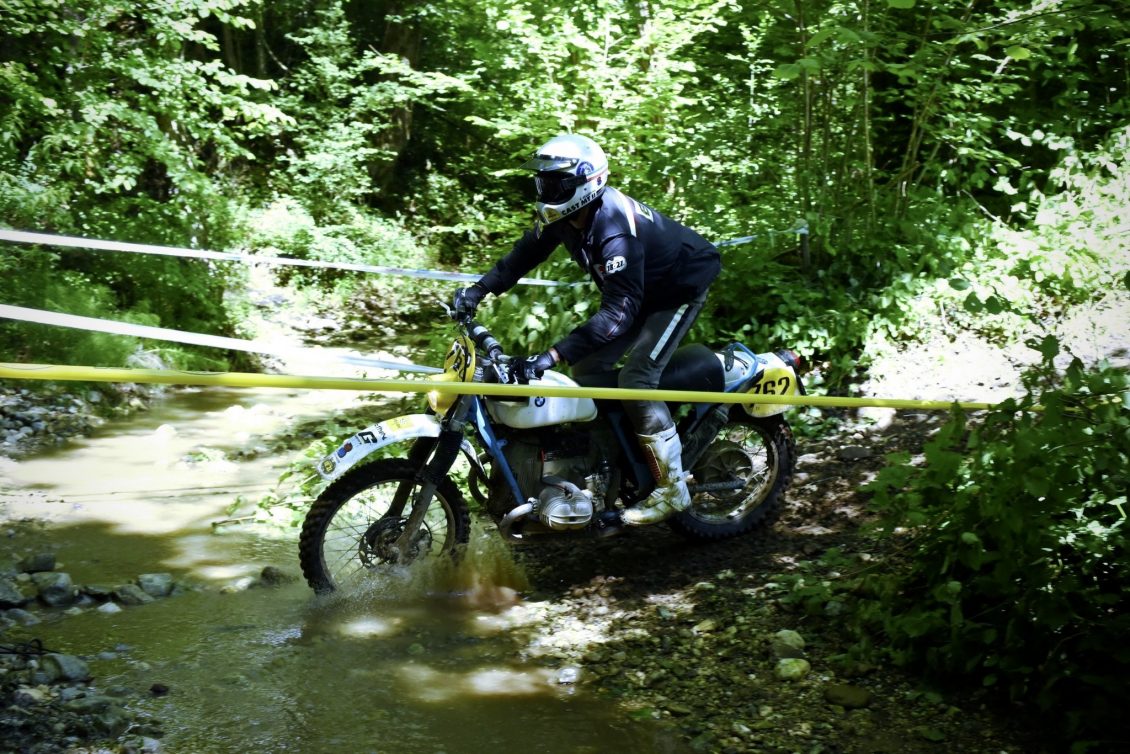 ---